The Detachment has suspended our Golf Tournament for 2015 & 2016
while we look for a new Golf Chairperson.

Any member that is interested in this position
should contact the Commandant.

The Detachment holds an Annual Golf Tournament with proceeds benefiting the Marines Helping Marines Program.

8th Annual Golf Tournament in 2014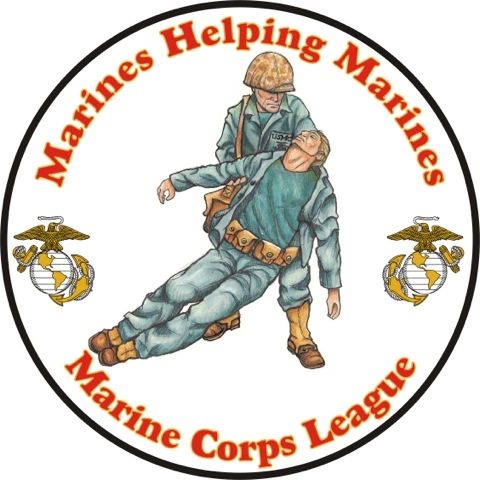 More information about the MHM Program
www.MarinesHelpingMarines.org


Unfortunately we had to cancel our 2014 Golf Tournament.
A number of Golfer & Hole Sponsors asked that we keep their donations.
The Detachment's 2014 Donation to Marines Helping Marines was
$3,980.

THANK YOU GOLFERS AND HOLE SPONSORS.


**** **** **** ****

The Detachment honored Kenneth E. Phillips in 2014
by naming the Annual Golf Tournament in his name.

Ken was a Life Member and an extremely
active volunteer for many years.

Ken's Photo/Bio Click Here