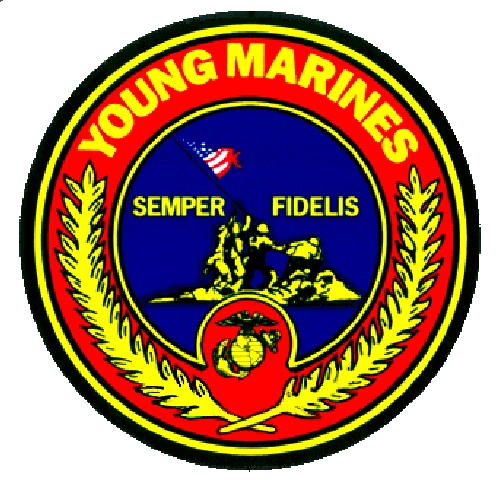 The Cpl Pete Arnold Detachment
of Harford County
is Proud to Sponsor the

Jarrettsville Young Marines

Check out our Facebook page - click here


Who are the Young Marines
The Young Marines is a youth education and service program
for boys and girls, ages 8 through completion of high school.


The Young Marines promotes the mental, moral, and physical development of its members. The program focuses on character building, leadership, and promotes a healthy, drug-free lifestyle.

The Young Marines is the focal point for the
U.S. Marine Corps' Youth Drug Demand Reduction efforts
and is an Official Program of the Marine Corps League.

Our Volunteers
Young Marines units are community-based programs lead by dedicated adult volunteers. Many of these volunteers are former, retired, active duty, or reserve Marines who believe passionately that the values they learned as Marines had a positive affect on them. It is through these caring adults that Young Marines learn the inner values of Honor, Courage, and Commitment.


Adult volunteers are individually screened by the
Young Marines National Headquarters based
on background information and
recommendations provided with each person's registration.

You do NOT have to be military or prior military to be an Registered Adult.
Parents are encouraged to register, so they can participate with their kids.


For more info visit the National Website:
www.YoungMarines.com